We deliver unrivalled expertise across team building, incentive programs, Christmas parties and corporate days with a twist that consistently deliver outcomes and exceed expectations. The services we offer include planning, management, implementation and evaluation for all types of company events.
Our team has a combined total of more than 20 years' experience in the industry, and are masters at designing meaningful and memorable events to meet diverse briefs and budgets. If you are looking for a professional and experienced event management company, MPT Corporate Events is the right choice.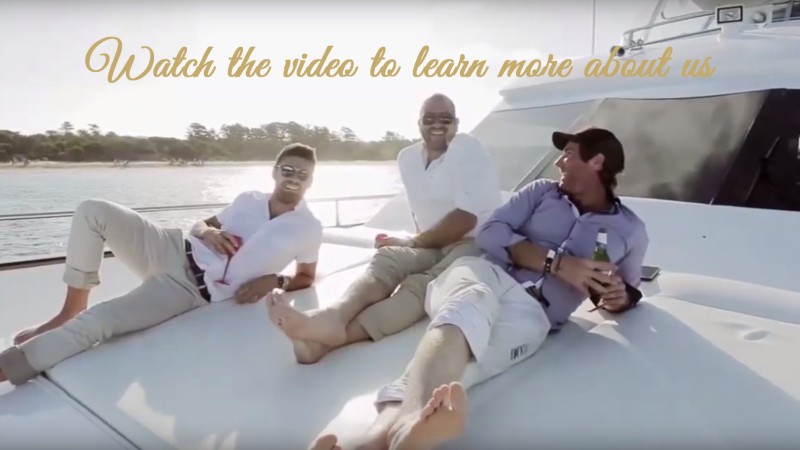 We have worked with clients from a range of industries. We understand that businesses have discretionary budgets and our aim is to help our clients gain real returns from the investments they make. That's why we're proud of the number of repeat clients we have – our service benefits extend beyond one-off occasions.
We are unashamedly passionate and our personal approach enables us to deliver creative, fresh and inspiring moments that transcend the norm. A large range of pre-designed events can help make planning your upcoming event easy or provide inspiration. For something a little more unique, our team would love to work with you to create a bespoke event that will WOW your guests and leave you feeling the buzz for weeks to come.
Let us help you create the perfect occasion to suit your audience, brand, objectives and budget!
A word from Ashleigh
OUR EVENTS DESIGNER
At MPT Corporate Events I love working with clients from idea conception through to event fulfilment. Each event I work on is like a tree that starts from a seed and grows into something inspiring. It's a carefully considered relationship that evolves sometimes over months (or sometimes quite quickly!) and a truly satisfying element is often working year on year with repeat customers.
My clients often come to me with incredible ideas and it's great to work with them in partnership to see that idea come to life. Other clients love our range of tried and trusted corporate events that we've refined over the years into an exceptional catalogue of parties, conference ideas and packages that will achieve company goals and please all involved.
Our team is a diverse range of truly dedicated staff that all get a thrill from seeing satisfied customers at the end of a great event. We're all here to work with you and your stakeholders to achieve something truly memorable.